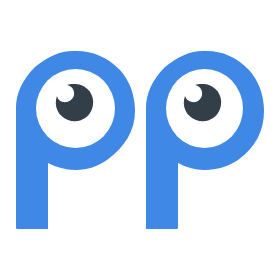 Smartsupp Developer Docs
Chat Box
Install the Smartsupp Chat Box simply. You can also change its configuration in a few easy ways.
REST API
Use our comprehensive API to use specialized features in your internal systems.
We'll help when you need it
Get fast, helpful support via our chat in case you are lost. Our customer support will help you!